Welcome to Venus Waxing
Coming to Venus Waxing is an experience you want to enjoy. Your ultimate comfort and satisfaction is our first priority. Venus is a family owned business that has thrived since 2007 with two locations in Miami. Being a close knit family, we like to treat you as part of our Venus family by providing you with an individual and personalized attention and treatment. We come from Colombia where beauty and spa services are an everyday part of life. Our esthetician are trained, licensed, highly experienced and ready to pamper an renew your senses.
Treatments and Services
We offer a variety of unique services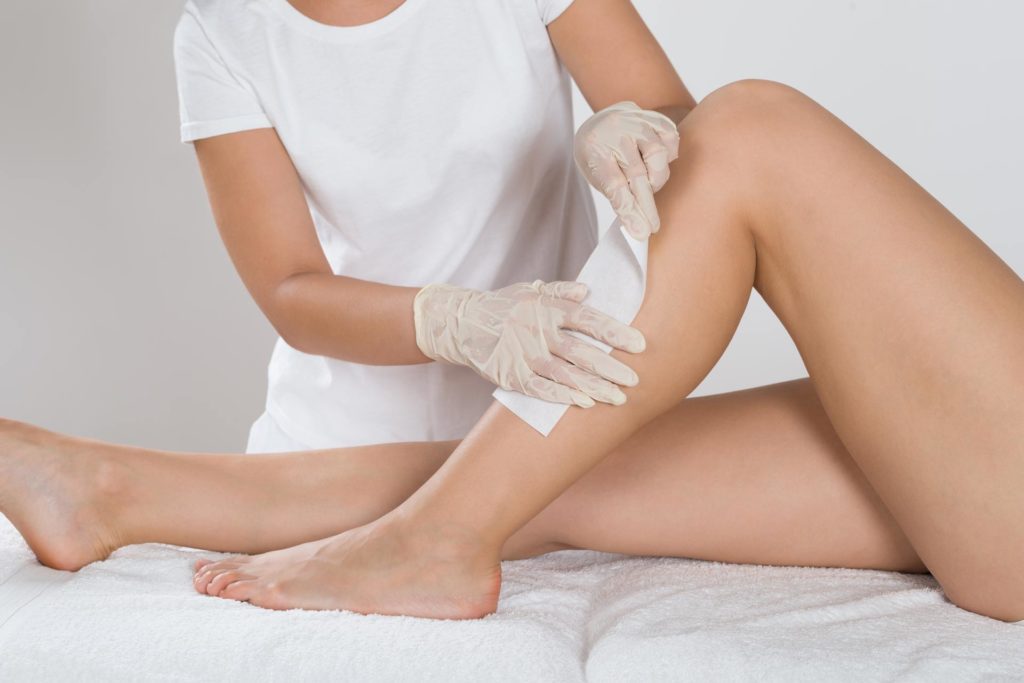 Thanks to our convenient and affordable waxing services, guests around the country are saying good-bye to their razors and hello to healthy waxed skin. Waxing has numerous benefits including smooth results that last 3-4 weeks, improved skin quality, reduction of ingrown hairs, and much more!
Over the past decade there has been a tremendous growth in the field of laser technology for hair removal. Perhaps the most common form of this technology is Intense Pulsed Light (IPL). This laser is used to permanently reduce hair on any desired area of the body, including sensitive areas such as the face and bikini line. IPL technology can also be used to remove sun spots and other marks on the skin.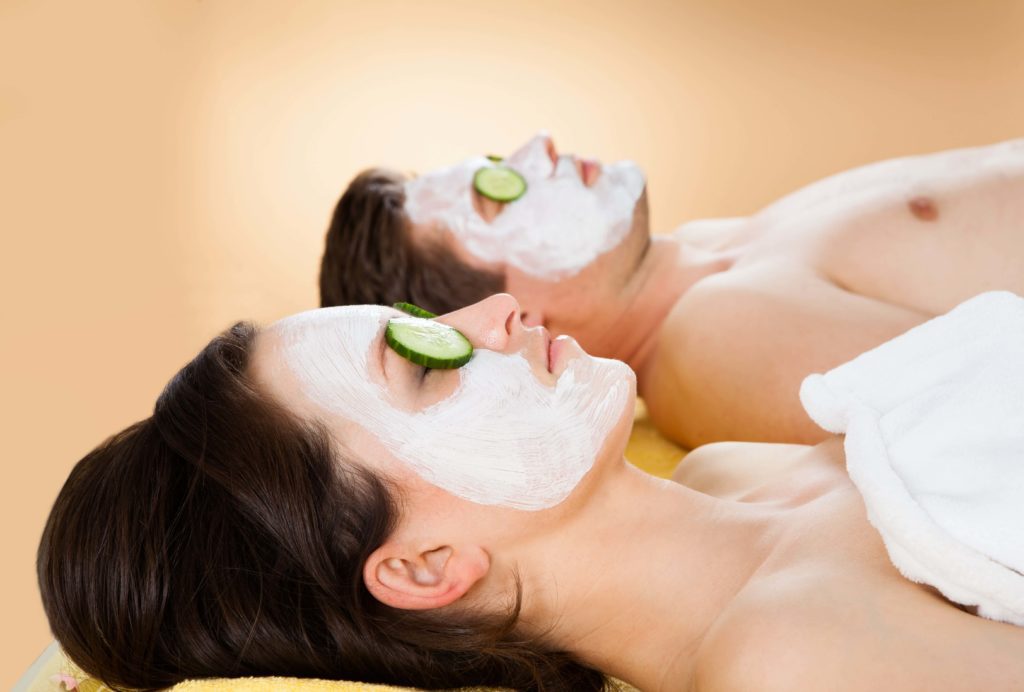 Deep pore cleansing treatments penetrate your skin deeply to remove the dirt and debris that accumulate in your pores. Your skin will feel softer and look smoother after doing a deep pore cleansing treatment. Deep pore cleansing treatments minimize pores, control acne, balance sebum and reduce blemishes.
Special Deals – Limited Time
Small Area IPL (6 session)
( upper lip, side burns or chin )
Your choice!!
Full Bikini IPL (6 session)
6 session
Get ready for summer!!